Visit Our Greenhouses
---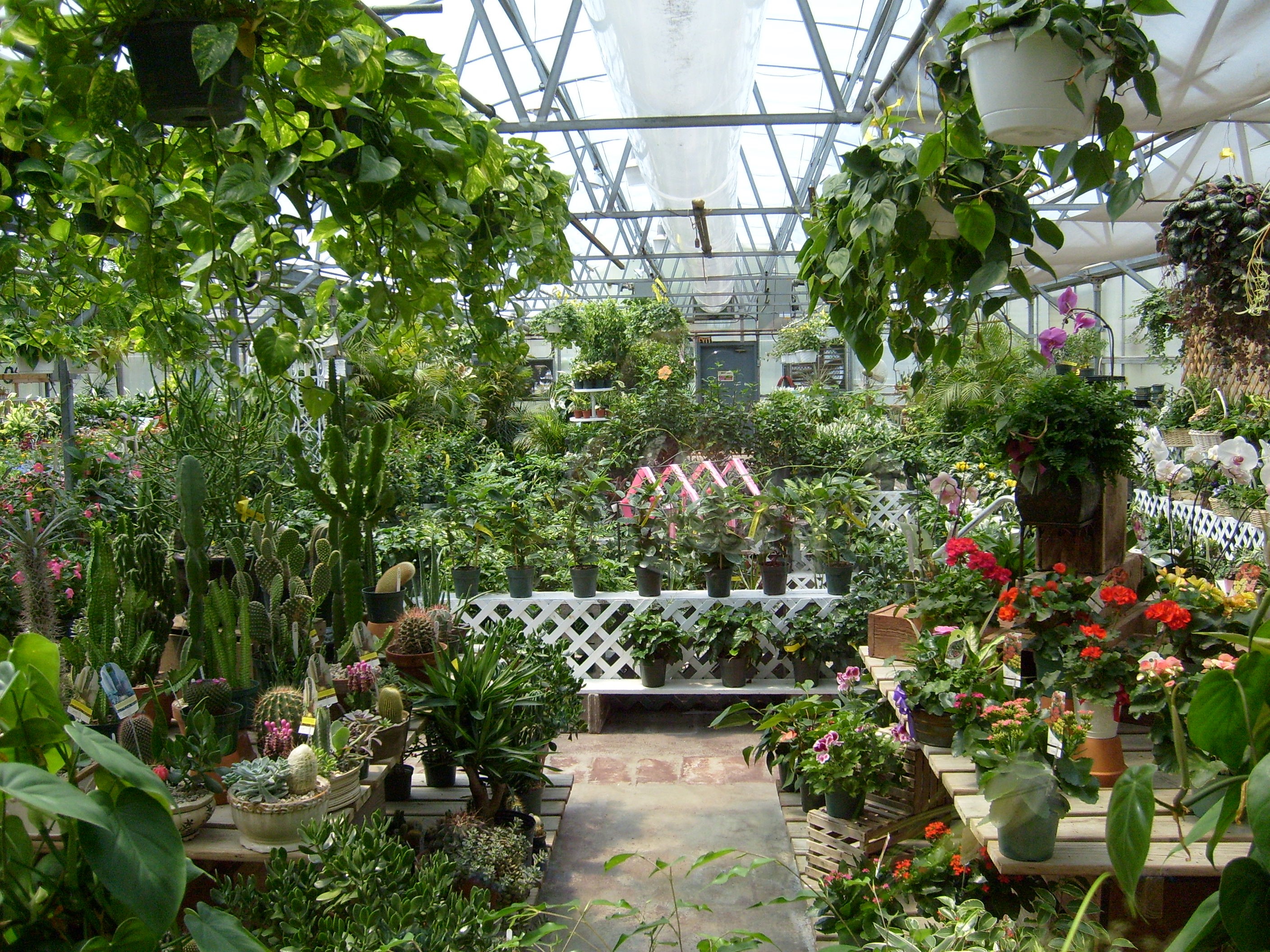 Chester's greenhouses are open!  The interest in house plants has been incredible, as we all want to bring some "sunshine" into our work and living spaces. Please stop by soon so see our selection. Our house plant inventory is impressive right now! !
   Featured daily are tropical plants in all sizes, from small starter plants, to larger floor plants. We have a terrific selection of the old favorites like Ficus, Spath, Umbrella trees, Philodendron, Croton, and Dracaena, plus some unique plants like Bonsaii,  air plants and succulents.  We also specialize in home made dish gardens – a long lasting customer favorite – and we carry a selection of flowering plants such as violets, kalanchoe, begonias, and more.
Seasonal flowering plants are also a specialty at Chester's. We're thinking poinsettias now…  Our greenhouses will be filled with this wonderful holiday plant by early October and we expect them to be in full bloom mid to late November. Be sure to visit us to enjoy the beauty.
  There is always something colorful and interesting in Chester's greenhouses. Stop by soon to see for yourself.
PARAGRAPH