Visit Our Greenhouses
---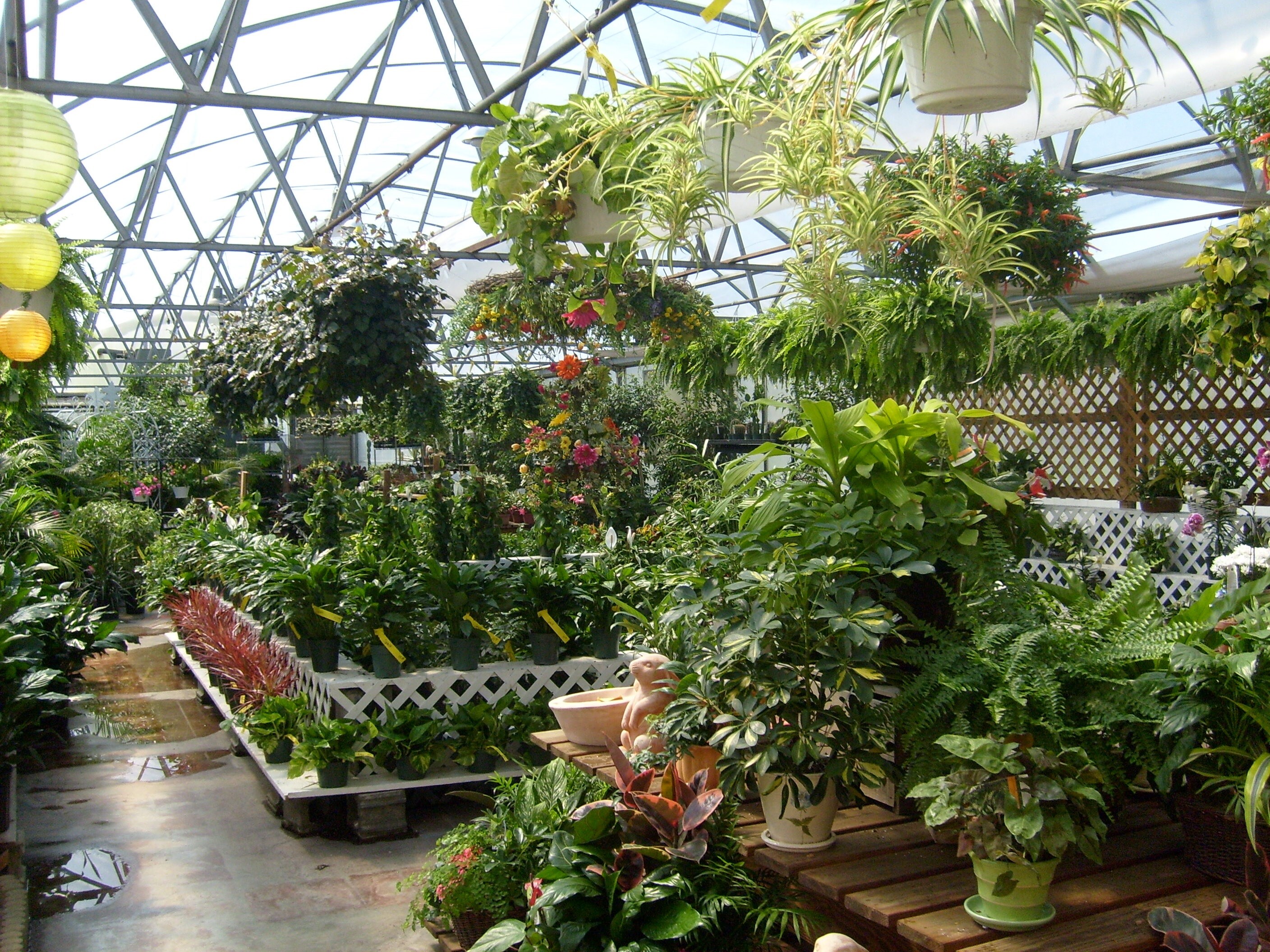 Chester's greenhouses are open Monday through Saturday. Featured daily are tropical plants in all sizes, from small starter plants, to larger floor plants. We have a great selection of the old favorites like Ficus, Spath, Umbrella trees, Philodendron, Croton, and Dracaena, plus some unique plants and many styles of Succulents and air plants. We also specialize in home made dish gardens – a long lasting customer favorite – and we carry a selection of cacti, orchids, and flowering plants such as violets, kalanchoe, begonias, and more.
We still have a good variety of perennial plants, perfect for adding seasonal color, and we are looking forward to the fall mums season now, which should start around mid to late August..
Stop by soon to see what's new in house plants, pottery, fairy garden supplies, fertilizes and pest control products
JThere is always something colorful and interesting in Chester's greenhouses. Find us on facebook or instagram for video updates.
Find us on facebook or instagram for video updates. We'll see you soon at the shop. .