Visit Our Greenhouses
---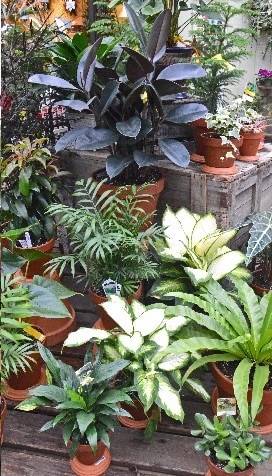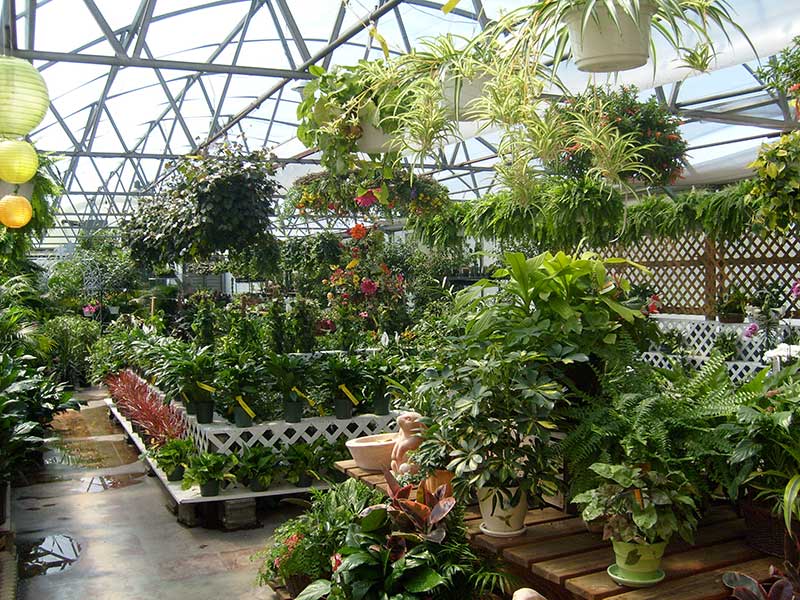 Chester's greenhouses are open year round. Featured daily are house plants in all sizes, from small starter plants, to larger floor plants. We have a great selection of the old favorites like Ficus, Peace Lily, Umbrella trees, Philodendron, Croton, and Dracaena, plus there are always some unique plants like several varieties of bonsai. We even have a selection of air plants which can be purchased in decorative containers, or on their own for your DIY (do-it-yourself) personal creations.
You'll find home made dish gardens – a long lasting customer favorite – as well as a selection of cacti, succulents, orchids, and flowering plants such as violets, kalanchoe, and other seasonal flowering plants.
Featured in January are house plants in terra cotta pots with saucers….from small to large. They make a terrific gift as well as a perfect addition to your home of office.
Plan to visit us soon to see what's new. The greenhouses and showroom are filled with the colors of the season. See for yourself what our team has to offer.